BY CECE NUNN, POSTED SEP 22, 2020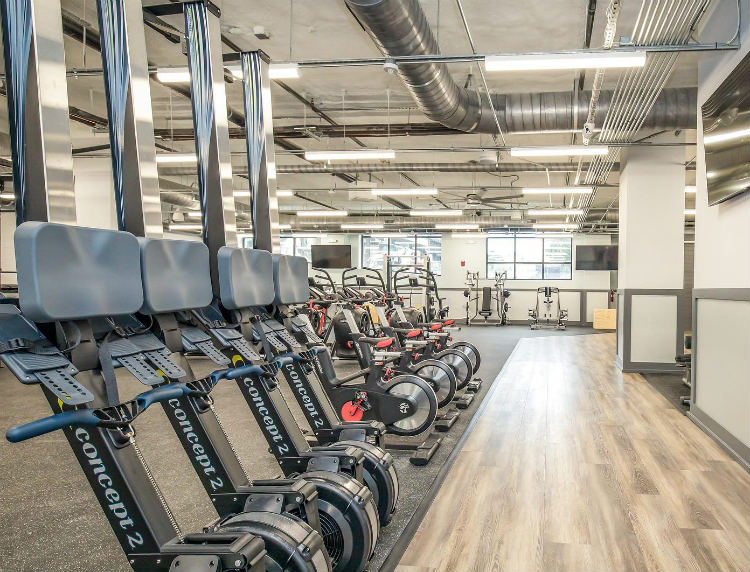 Axis Fitness opened recently at River Place in downtown Wilmington, the 13-story mixed-use project's first commercial tenant to open its doors.
The gym's 24-hour access key fob service is expected to be up and running by Oct. 5, said owner Mike Barnhart. The first of the year could see a grand opening for the gym (its sign on River Place is pictured below).
Counting the downtown gym, Axis Fitness has four locations in the area. The others are at Lumina Station, in Hampstead and at CastleBranch on Sir Tyler Drive.
To view original article please visit Wilmington Business Journal's website.