BY CECE NUNN, POSTED SEP 30, 2020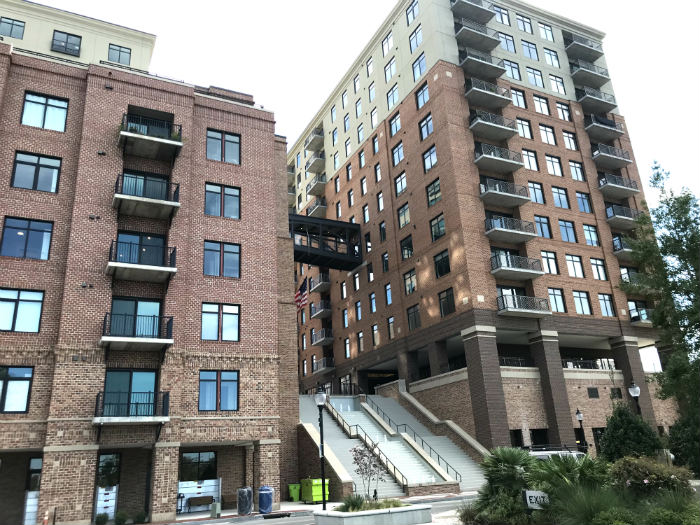 One of the biggest construction projects downtown Wilmington has ever seen is nearing completion, a developer said Wednesday.
Roger Perry, president and founder of East West Partners, provided updates on River Place during the WilmingtonBiz Conference & Expo, which continues Thursday.
The 13-story mixed-use development is a partnership between the city of Wilmington and East West Partners, having replaced a defunct city parking deck with condos, apartments and commercial space.
Please view the original article on the Wilmington Business Journal website.