BY CECE NUNN, POSTED OCT 8, 2020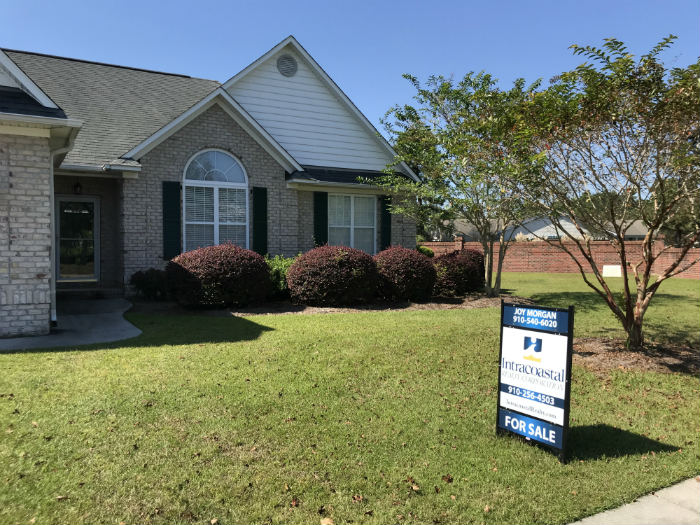 The Cape Fear region's housing market was still thriving in September, according to the latest report from Cape Fear Realtors.

Still, challenges remain.
"The housing market has continued to see strong growth, but the lack of inventory has been problematic," said CFR President Tony Harrington in a news release Thursday. "Policymakers will need to continue their efforts to create more housing supply to meet this long-term demand."

The report stated that the tri-county area of New Hanover, Brunswick and Pender counties had record breaking growth in closed sales, which were up 50%, pending sales and new listings.

Please view the original article on the Wilmington Business Journal website.